Lily Dart
11:20/12:00
User experience is no longer just the remit of designers. Everything from server infrastructure, to API design, to button interaction can effect the experience of the things we design and build. When the whole team is influencing the UX, it's a difficult job to keep everyone working to the same standard. So what do we do when our team dynamic is confusing our users experiences? Lily will be talking about the qualities we need as team members to make our our UX successful, and what can happen when we struggle to motivate the people we work with to work towards the same goals.
Language: English
Level: Beginner
Lily Dart
User Experience Designer - Freelance
Lily is a freelance user experience designer and user researcher, with a passion for helping clients and delivery teams build brilliant products by better understanding their users. She combines technical knowledge with user-focused design and research methodologies to help organisations solve difficult problems, and deliver more for their users.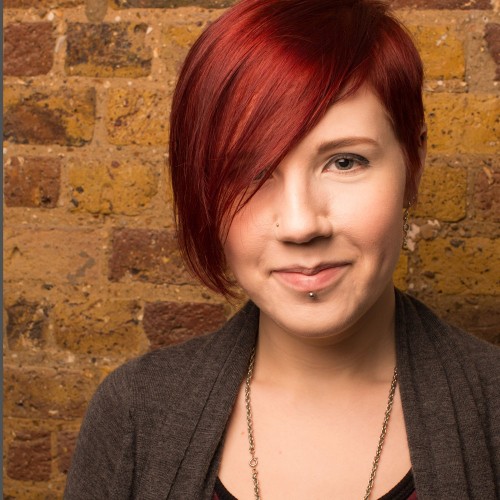 Go to speaker's detail