Sarah Wells
14:10/14:50
You've heard all about what microservices can do for you. You're convinced. So you build some. Reasoning about your functionality is way easier: these services are so simple! Then you get to the point where you have 35 microservices, in three data centres, and all the monitoring and alerting tactics you used for your monoliths are a complete disaster. You can't pick out the important stuff and your inbox is unusable. Something needs to change, and this talk will explain what and how.
Language: English
Level: Intermediate
Sarah Wells
Principal Engineer - Financial Times
Sarah Wells is a principal engineer at the Financial Times, currently working on building a semantic publishing platform, making it easy to discover and access all the FT's published content via APIs in a common and flexible format. She has been a developer for 15 years, working across consultancy, financial services, and media.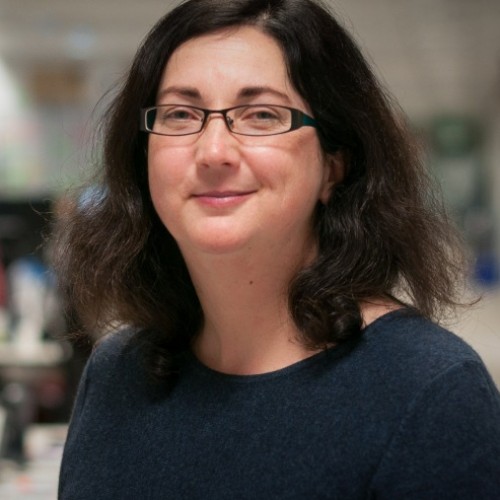 Go to speaker's detail