Francesco Bonatesta, Gilberto Cocchi
11:20/12:00
Have you built an awesome mobile app and would like to make some money out of it? In this talk we will see how the online advertising ecosystem works, what different ads products exist and how to implement ads on your app in a very easy way. We will start from an overview of the needs of users, advertisers and publishers and how the three things can be put together in a healthy environment. We will see how AdMob works and browse quickly through the SDK with working examples to see how to implement and apply it in your own creation :)!
Language: English
Level: Beginner
Francesco Bonatesta
Technical Account Manager - Google
I was born in Sicily and moved to Pisa for University where I studied Computer Engineering. After graduation I moved to Rome and worked for P&G (a consumer goods company) in the IT department. In my role I was responsible for IT systems for the Southern Europe Sales Forces. I then moved to Milan and joined Google as a Technical Account Manager for monetization solutions. I'm currently working with large website and mobile app publishers in Italy and Europe.
Go to speaker's detail
Gilberto Cocchi
Technical Account Manager - Google
Technical Account Manager @Google Italy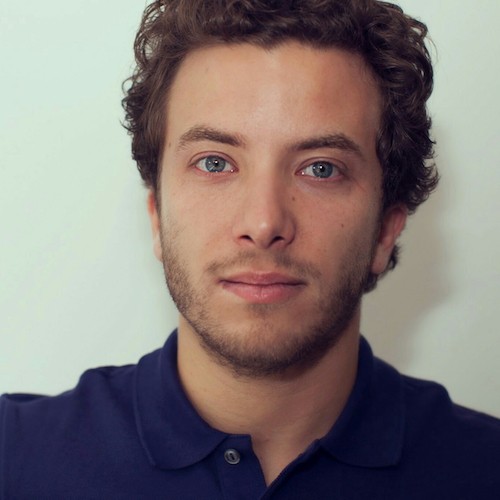 Go to speaker's detail