Pietro Di Bello, Paolo D'Incau
15:00/16:00
Condivideremo esperienze reali tratte da progetti dove applichiamo pratiche di Continous Delivery. Racconteremo di come si può far evolvere iterativamente una pipeline partendo da semplici task (build e deploy mono-ambiente) fino ad arrivare ad unica pipeline multi-ambiente ispirata allo stato dell'arte e alle lezioni che abbiamo imparato facendoci del male. Forniremo esempi concreti, focalizzandoci sugli aspetti relativi al codice, all'infrastruttura e rapporto con gli stakeholders.
Language: Italian
Level: Intermediate
Pietro Di Bello
Agile Coach - XPeppers
Hi there, my name is Pietro and I currently work at XPeppers as Agile Coach and XP software engineer. I like to coach teams and help them improve and be better at their job. But I cannot live without putting my hands on a keyboard: I'm a passionate coder, working mostly with Java and Ruby. I like to design, code, test-drive, build and run systems to solve people's needs. I enjoy talking about agile methods, Lean, Kanban, and more broadly about every principle, practice or process that may improve the way we work day by day. I'm always looking for better ways of doing things.
Go to speaker's detail
Paolo D'Incau
Agile Developer - XPeppers
Ho una doppia identità: programmo in OOP di giorno, diffondo FP la notte (e i weekend). Mi piace parlare di Erlang, di Continuous Delivery e di refactoring. Mi batto per il buon codice Italiano.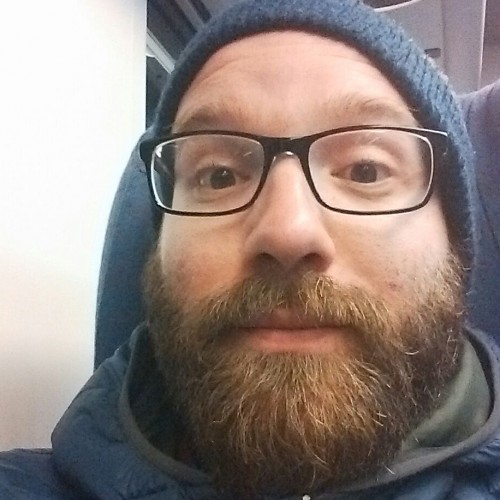 Go to speaker's detail