Paolo Passeri
17:10/18:00
The perimeter is eroding and as a consequence security controls are progressively moving to the cloud. This allows to process in real time a huge amount of information on an internet-wide scale and, ultimately, to build a more comprehensive threat intelligence that combines different layers of information. This speech will analyse the latest trends and technologies to build a cloud-based threat intelligence and how they can be used to build a comprehensive defense layer.
Language: English
Level: Intermediate
Paolo Passeri
International Principal Sales Engineer - OpenDNS
Paolo Passeri is a seasoned Security Professional with more than 15 years of experience in the security arena, where he acts as a security advisor for organizations who need to protect their assets from sophisticated cyber attacks. Currently he is a Principal Sales Engineer for OpenDNS. He is also a member of the ENISA Threat Landscape Stakeholder Group, and manages hackmageddon.com, a blog that publishes the timelines of the main cyber attacks on a bi-weekly basis.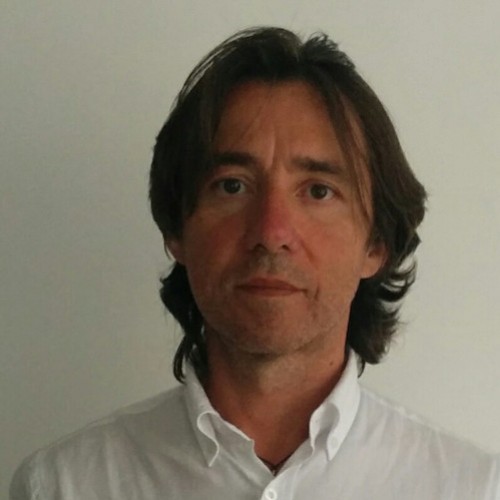 Go to speaker's detail