Birgitta Boeckeler
10:15/11:00
This talk will trace back the steps of the programmer profession to its beginnings over 70 years ago, and reflect on how those beginnings might have shaped our image of who programmers are today. When the task of "programming" first emerged and became more and more important, how did companies hire for this totally new career? What shaped the profession and how non-programmers and potential aspiring programmers perceive it? And how might all that be connected to our ongoing struggle to achieve more diversity in the industry?
Language: English
Level: Beginner
Birgitta Boeckeler
Lead Developer - ThoughtWorks
I am a software developer and consultant with ThoughtWorks in Germany. I have been building software across all layers for almost 15 years now, mainly in the space of large custom-developed websites. Since I first discovered how to talk to computers, I have not been able to stop. I thrive on juggling the complexities of building software and finding the simplicity in it, and I love that it never gets old.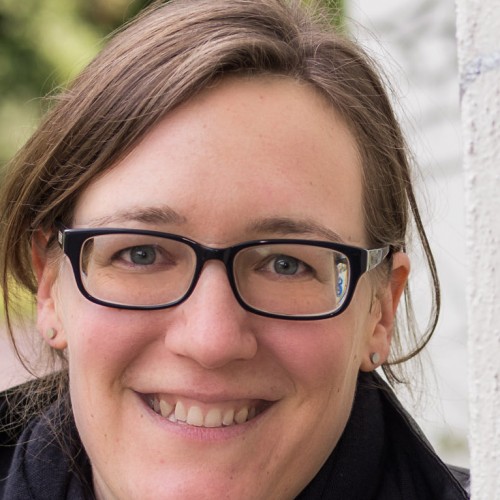 Go to speaker's detail