Ran Nachmany, Alfredo Morresi
11:20/12:00
Curious about seeing in action a Nerf blaster, equipped with a Tango device, which let you play a standard shooter game, except that moving in the physical world is requested to move in the game virtual world? Or how to combine Cardboard to bring to life 3D environments mapped by a Tango device? So, this talk is for you!
Language: English
Level: Intermediate
Ran Nachmany
Developer Relations Lead, Israel - Google
Google Dev Rel by day and software poet by night. Ran compiled his first program when he was 8y/o and has been moving bits since.
Go to speaker's detail
Alfredo Morresi
Developer Relations - Google
Nature and technology lover, supporter of open-source philosophy and runs along the beach. Maieutic and social oriented. Best dishes: community management, code and Tiramisu'. Desires? A couple of additional hours of sleep every day.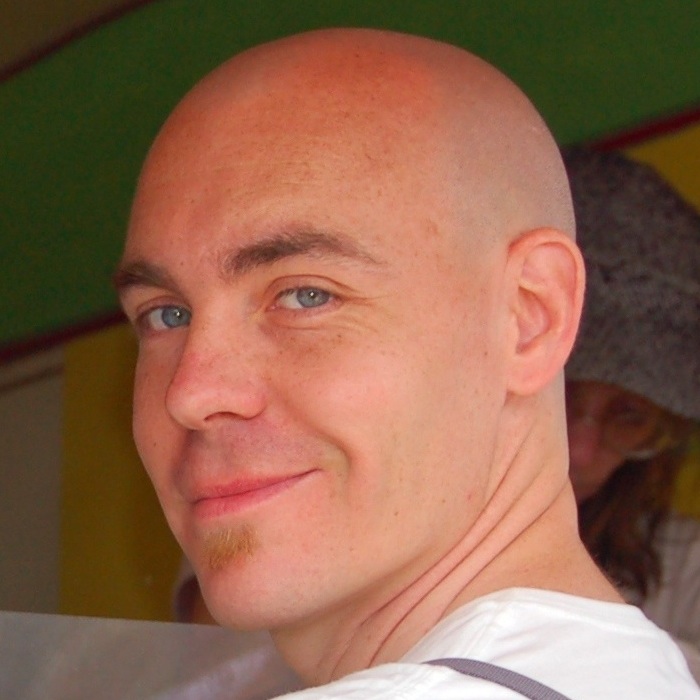 Go to speaker's detail