Claudia Doppioslash
17:10/18:00
Elm is a purely Functional Reactive Programming language, which happens to have the best current implementation of a Time Travelling Debugger (see Bret Victor's Inventing on Principle [https://vimeo.com/36579366] from 12:25) and is ideally suited for games and UIs. We'll see how FRP, a strong yet simple(r than Haskell) type system and the interactive programming workflow make developing a small game much more pleasant compared to the mainstream game engines experience.
Language: English
Level: Intermediate
Claudia Doppioslash
Developer - Contafoe Ltd
Claudia Doppioslash is a Game Developer and a moderately smug LISP weenie. Known in programming circles for her undying love for obscure and mind-bending programming languages, she has not yet given up on using LISP, and functional languages to develop games. An ever increasing laziness and loathing of repetitive work is encouraging her to look very closely into interactive development and better ways to debug and to promote them to anyone who will listen.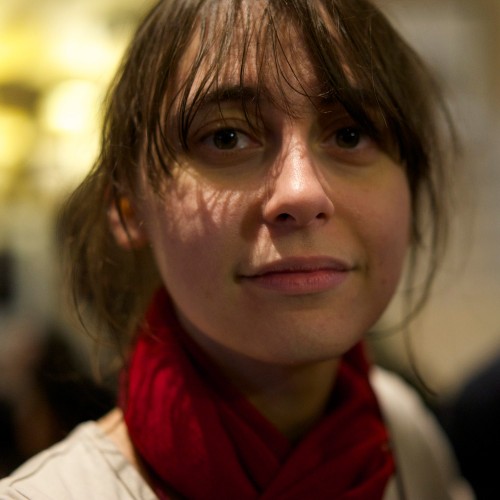 Go to speaker's detail